2016
Green Bridge Coffee
A logo for a local coffee roaster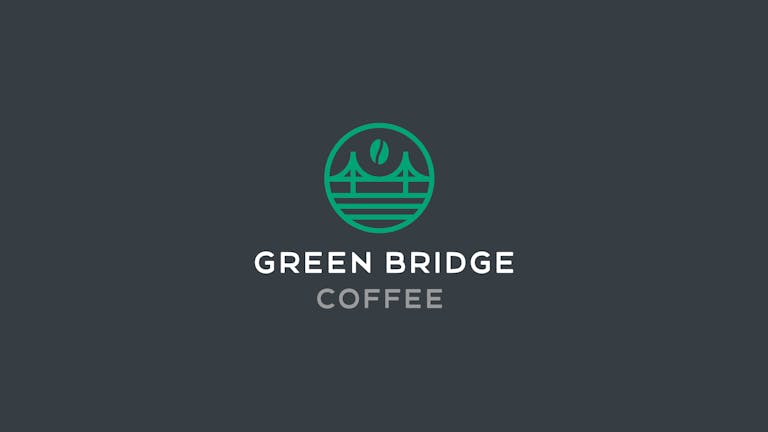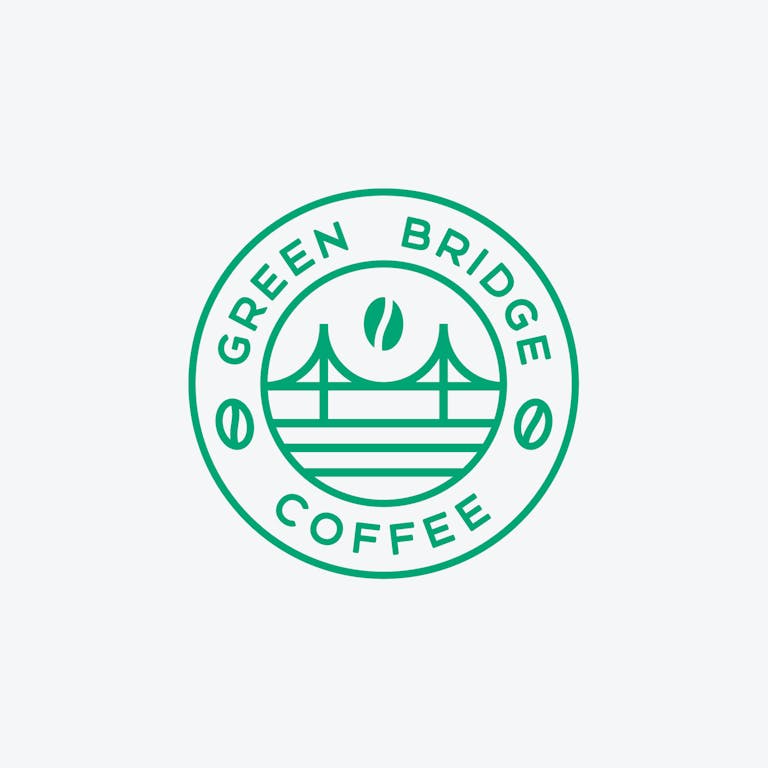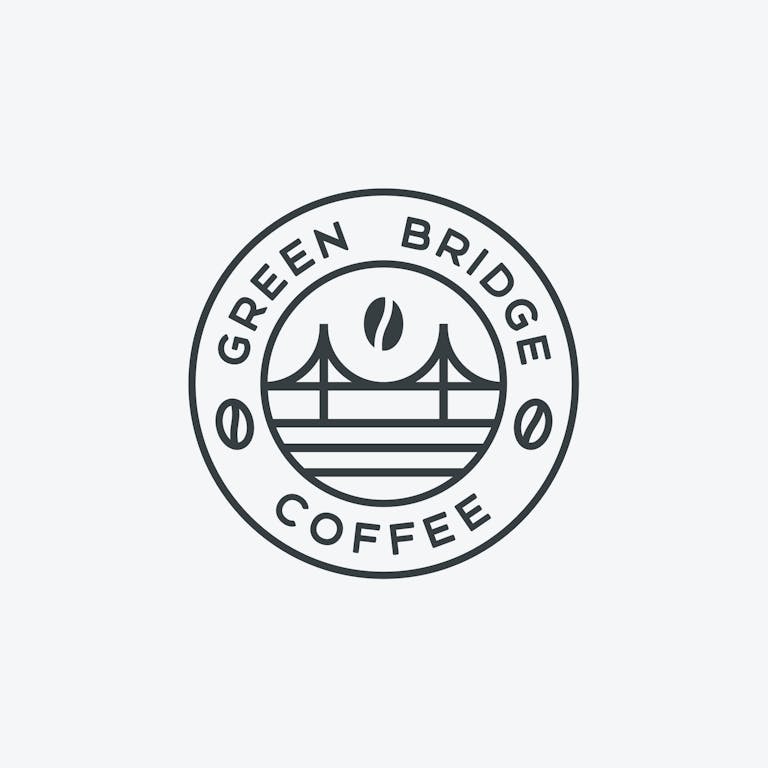 The Ask
A logo for good coffee that gives back to the community.
When my good friend Joel Stenberg was setting out to found a new coffee roaster and brand in Portland, he reached out about a logo. He explained the vision that he had: a local coffee shop that gave back a portion of its profits to the local community. The method was simple, yet completely new to the world of coffee in Portland: Customers would be able to buy a cup of coffee and choose a non-profit organization to donate to. 
I was thrilled to be able to help, and I worked with Joel to craft what would become their new logo. The mark itself exists in a few versions, and references the Hood River Bridge in Joel's hometown of Hood River, Oregon. The mark is a simple and effective way to communicate the story of Green Bridge: Coffee, bridging the gap between communities and offering support for people who need it.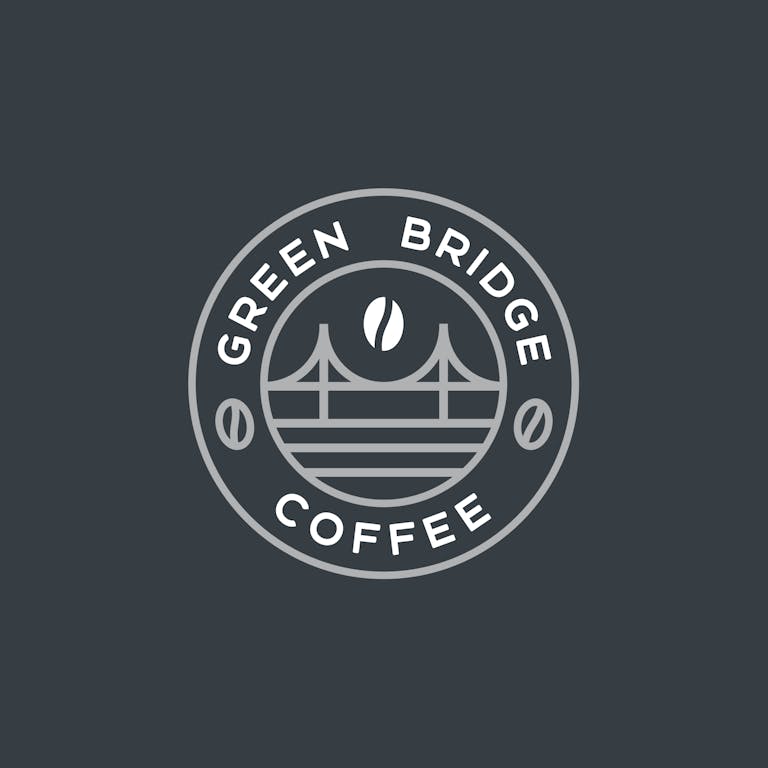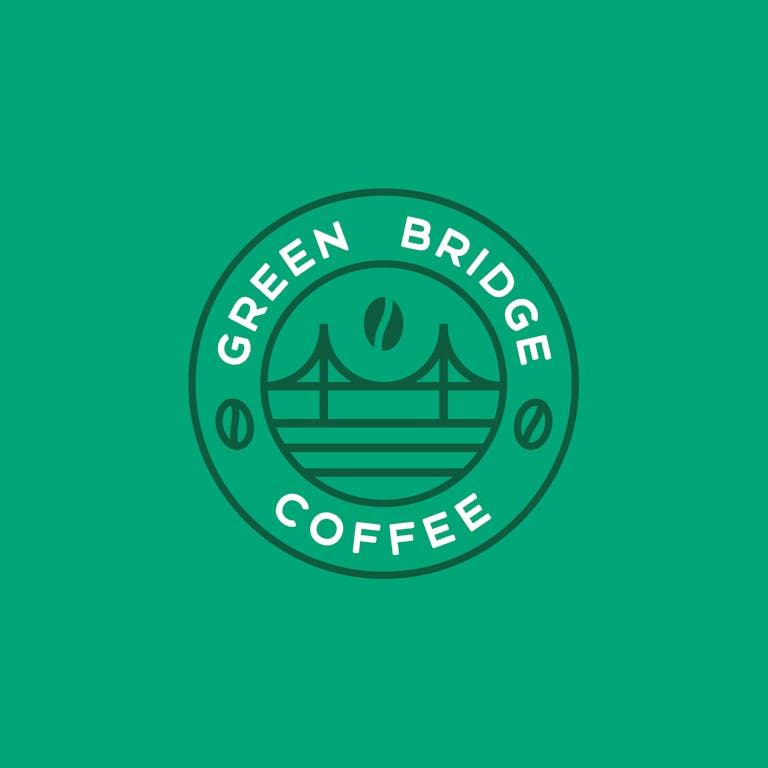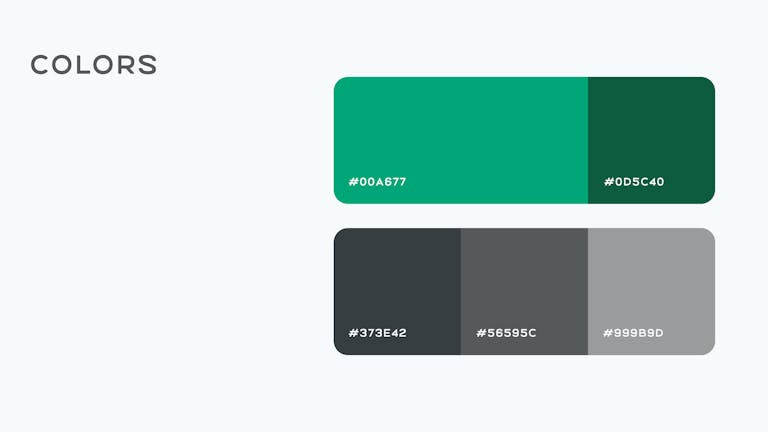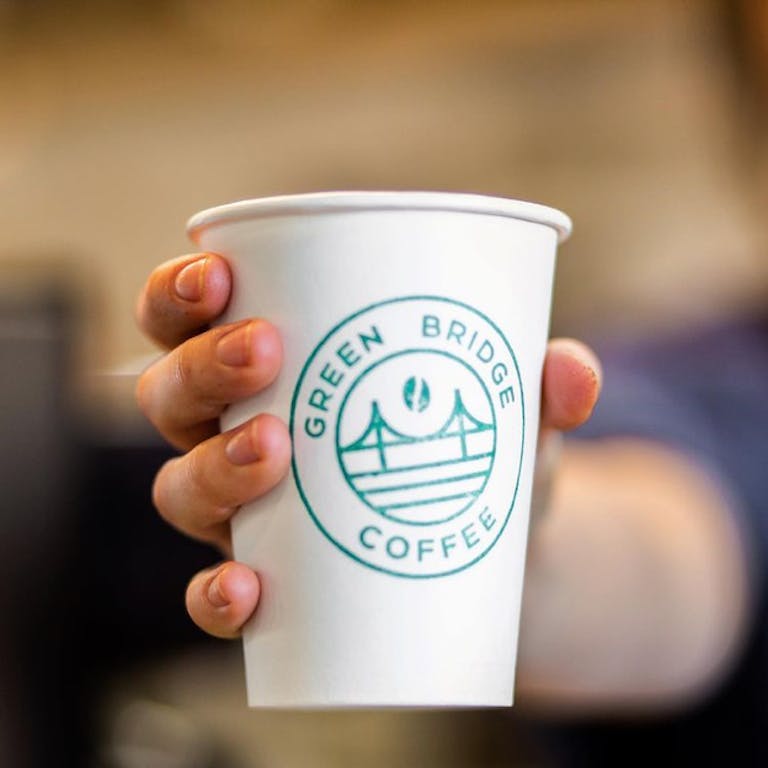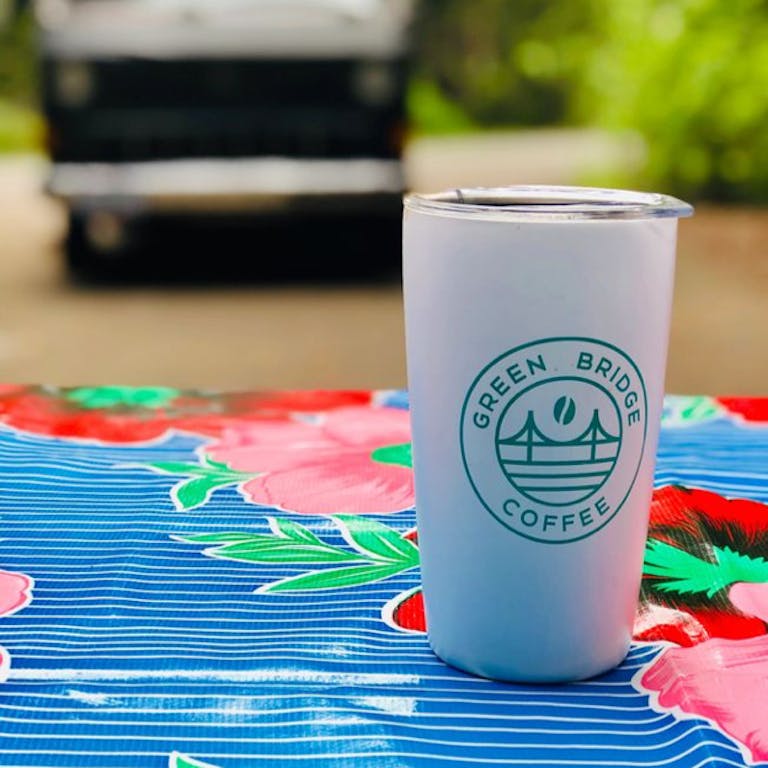 Conclusion
Green Bridge Coffee is still roasting their own delicious coffee and have donated thousands of dollars to local nonprofits. Buy some today.