2018
Fission
Logo for Fission: open source, broadly applicable status codes for ethereum smart contracts.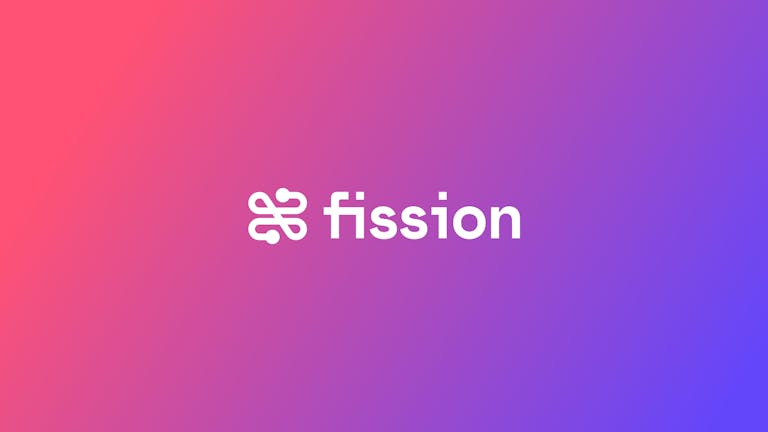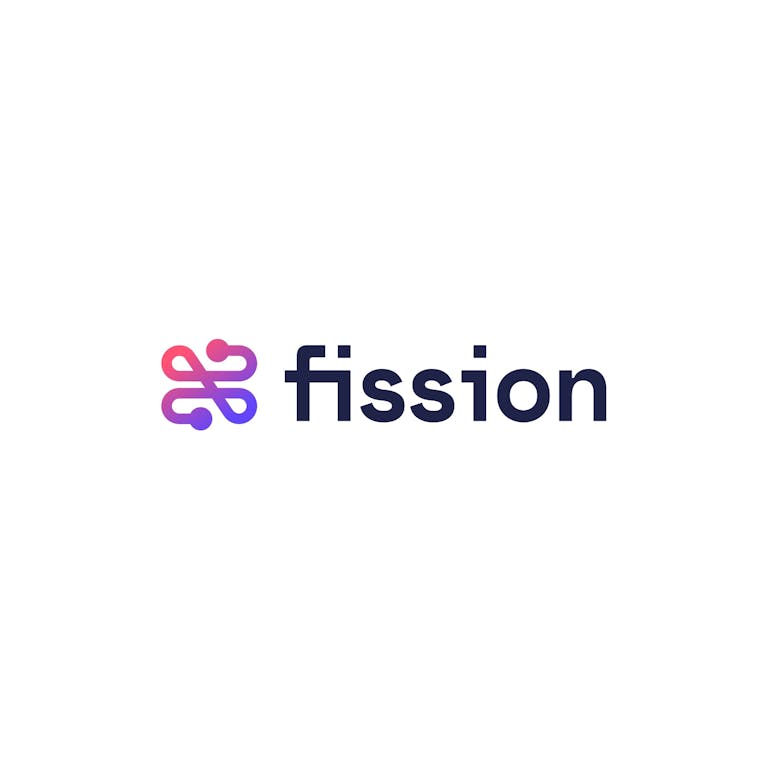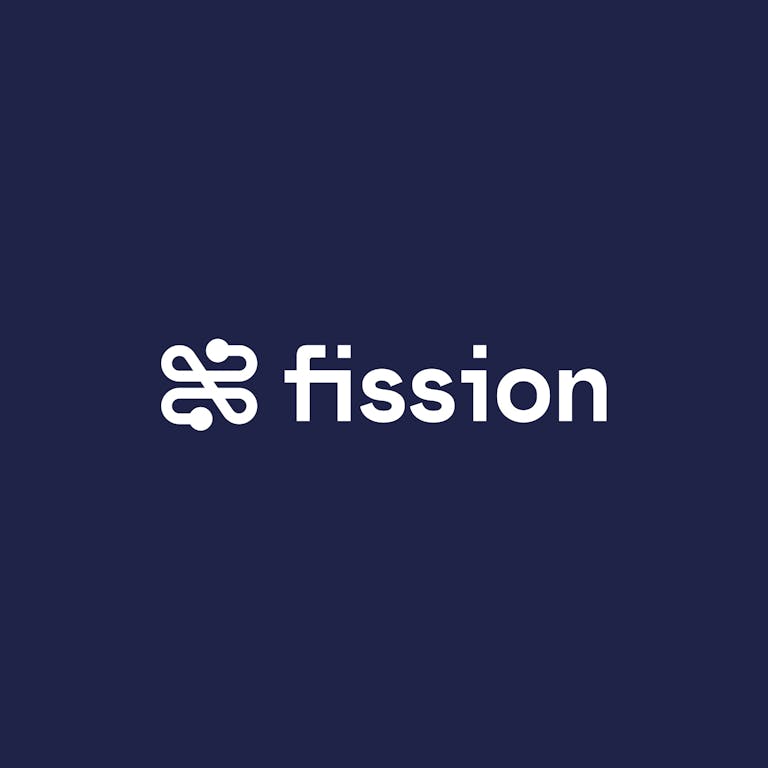 Anchored in development, moving toward the future.
The founders of Fission reached out for help crafting a new logo. The project was fairly simple: a logo, preferably including both a word mark and an icon, and a simple set of brand guidelines.
From start to finish the turnaround was only about a month, and by the end of our time together they came away with something that represented the heart of what they were building.
The logo focused around the concept of continuity, and referenced the command key. Connectivity was also a key concept for Fission, as it relates to contracts along the blockchain.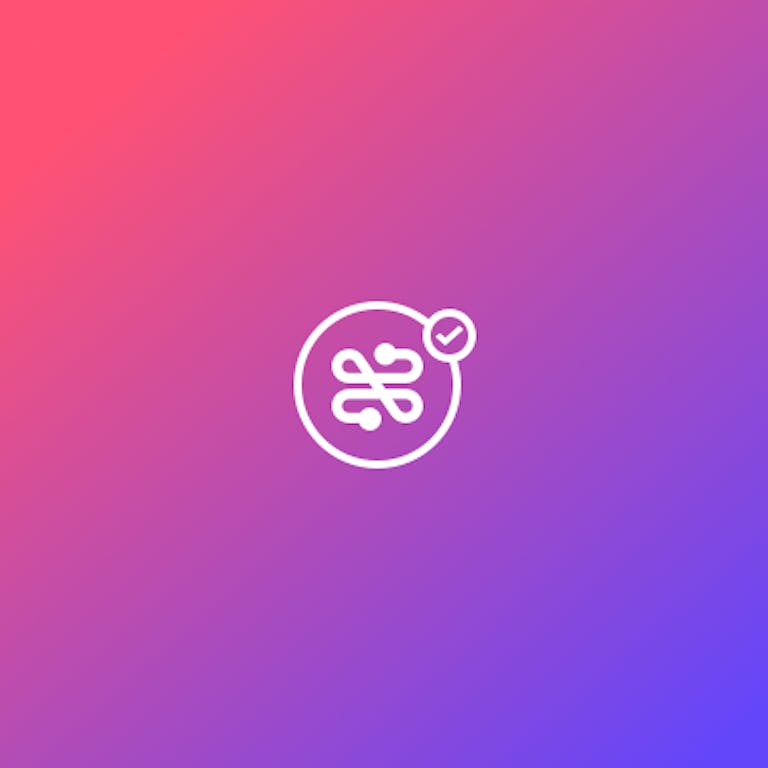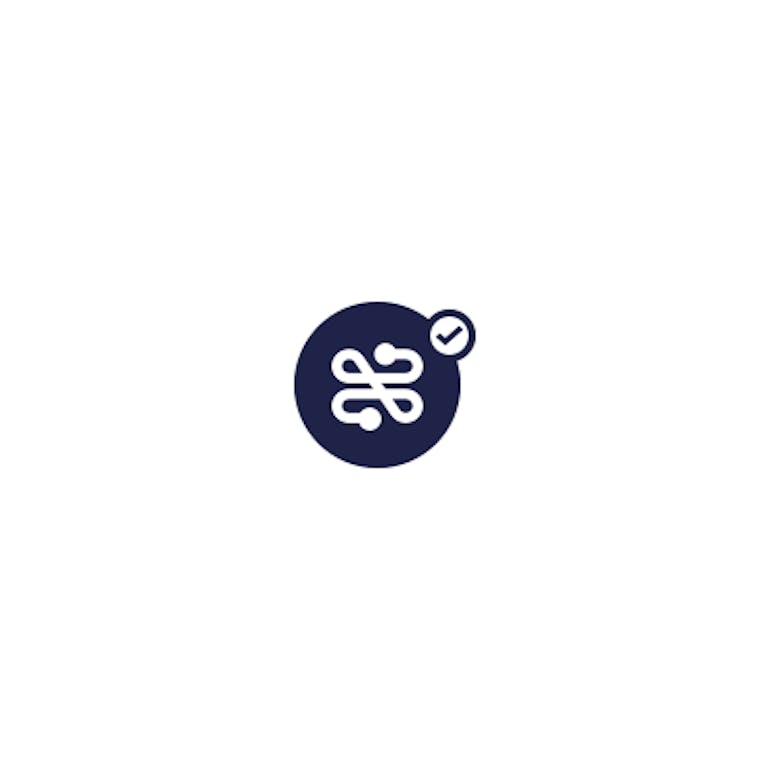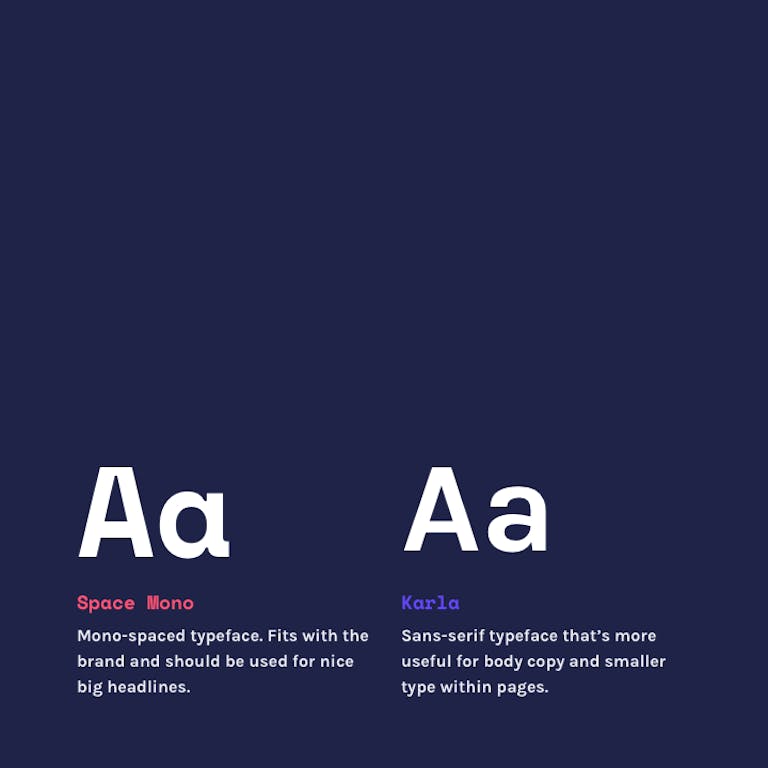 Fission is:
Confident, not cocky.
Intelligent, not a "know it all."
Smart, not nerdy.