2020
eBay
Product design and mobile frameworks at eBay.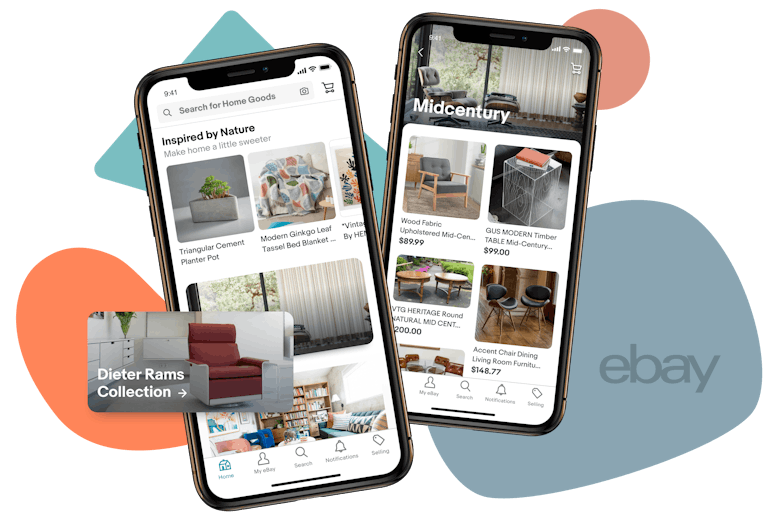 Passion Pocket
A browsing experience tailored for the enthusiasts.
While working on the Mobile Growth team at eBay, the team wanted to explore what an experience might look like in eBay's native apps that catered to enthusiast buyers. There was no shortage of historical explorations and projects done at eBay, and the same was true of this concept.
We were able to leverage previous hack week explorations that had been designed by Erin Miller, and primarily built by Tyler Nugent. The result: a feed-like browsing experience filled with fresh content, all curated by eBay experts. I designed this experience and worked with development on implementing the components that could be re-used across the app.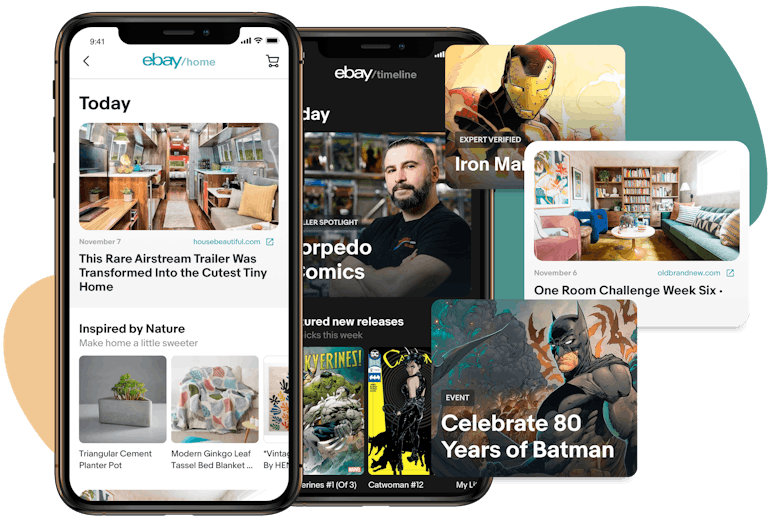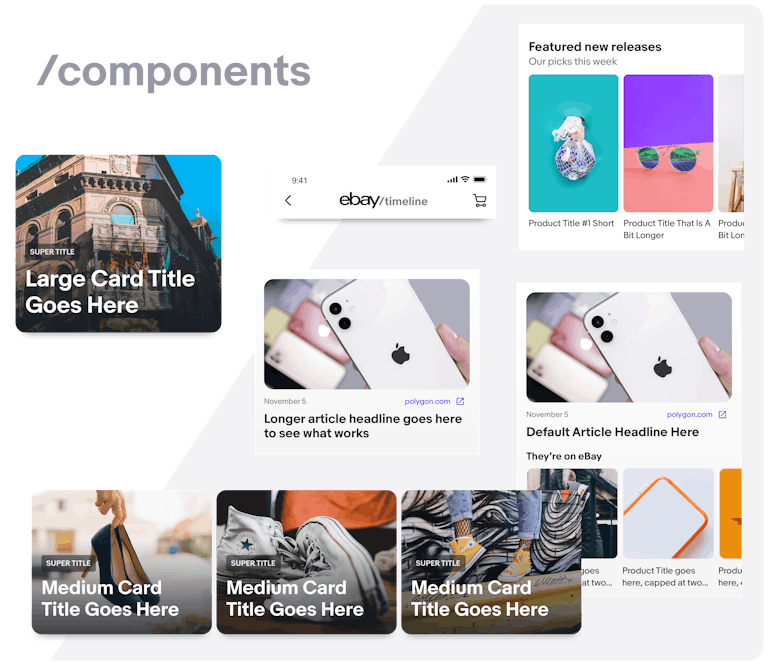 The team launched Channels for both Sneaker and Watch enthusiast segments. Being able to design experiences for eBay's enthusiast buyer community was a great opportunity, and my hope is that this is just the beginning for Channels in eBay's mobile apps.
For more information, check out the press release from eBay.